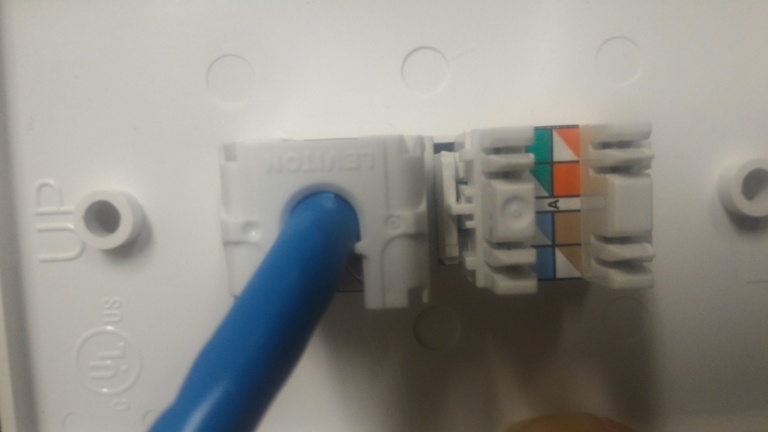 Hearthstone Consulting & Development Ltd (Hearthstone).
Is an Edmonton, Alberta based information systems and technology firm offering a variety of technical services including networking, vpn, mail, web, business management, security alarm, video surveillance, system and server administration. The company services business primarily in the Edmonton area, but provides remote and onsite support coast to coast. We have provided support as far north as Cambridge Bay, Nunavut.
Hearthstone was founded in 1976, and has been providing technology solutions for many years. The main principle Harm Gerding started off with a background in Computers and Telecommunications and has expanded in to the security alarm industry.
During the course of the company's history, Hearthstone has built a reputation as a professional IT services firm, having successfully designed, implemented and managed networks for Edmonton area firms as well as clients in many provinces and the territories.
Our goal has been to provide reliable and affordable technology solutions from small "mom and pop" shops to larger enterprises. We want our clients to do well so that we in turn will do well!
We will work with you whether you have in house IT, you wish to outsource or you want to be somewhere in the middle.